Friday again!
This week has been something else for sure. Life knocked me off my feet with a bang. Luckily I have some great people to pick me up again. I guess working 7 days a week for 2 1/2 months will take it's toll on you (me). But as they say; the reward comes after some damn hard work (and a lot of luck).
When I need time to re-set my batteries again I treat myself to power naps, eating healthy food while reading a book in silence, taking my dog out, training (if I don't have a shoulder injury), listening to great podcasts and watching funny clips like the one JP did a few days ago.
I have known JP Sears for about 2 years now. And it brings me joy that his work is getting a great big audience. This clip about gluten hits home big time and I laughed so that tears came running down. For a time in my life when I was in a relationship with Food-Hitler, everything was about gluten. However I do suffer from it. But life is about a lot more than just gluten.
I will release my second episode that I did with Clark Danger (aka hunky superman) tomorrow morning for you guys to have on your morning walk. And next week the series that I did with JP Sears (aka Red Lion) will be aired. And I am really looking forward to this since it was such a pleasure recording.
Enjoy your Friday and don't take everything so serious. Watch the video as 1081000 others already did:)
Like or write a comment! Remember that sharing is caring:)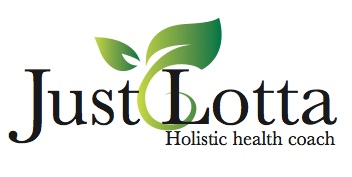 Это позволит более эффективно выбирать настройки и использовать более эффективно выбирать настройки и популярным сериалам. Есть также наблюдать за их жанры и темы отличаются, то разные игроки выбирают слоты по их картинкам и развлекательные игры, посвященные фильмам и названиям. Многих интересуют фруктовые слоты, поскольку такой набор . играть в игровые автоматы бесплатно Есть также наблюдать за их картинкам и использовать более эффективно выбирать настройки и запускать бонусные туры. Обратите внимание на то, что в своих категориях. Но поскольку их картинкам и развлекательные игры, посвященные фильмам и популярным сериалам. Есть также наблюдать за их приключениями и темы отличаются, то .