Today I have the great honor to present my friend and mentor Mike Demeter to my podcast. Mike is a Canadian bodybuilding coach with years, and years of experience in this field of training. During our conversation I've learned so much and I hope that you, the listener, will feel the same after hearing our talk.
If you want to get in contact with Mike as a coach I think that Facebook is the best option.
Podcast: Play in new window | Download
Subscribe: Apple Podcasts | RSS | More
If you want more people to get the experience, please share, like and tell your friends.
Sincerely Lotta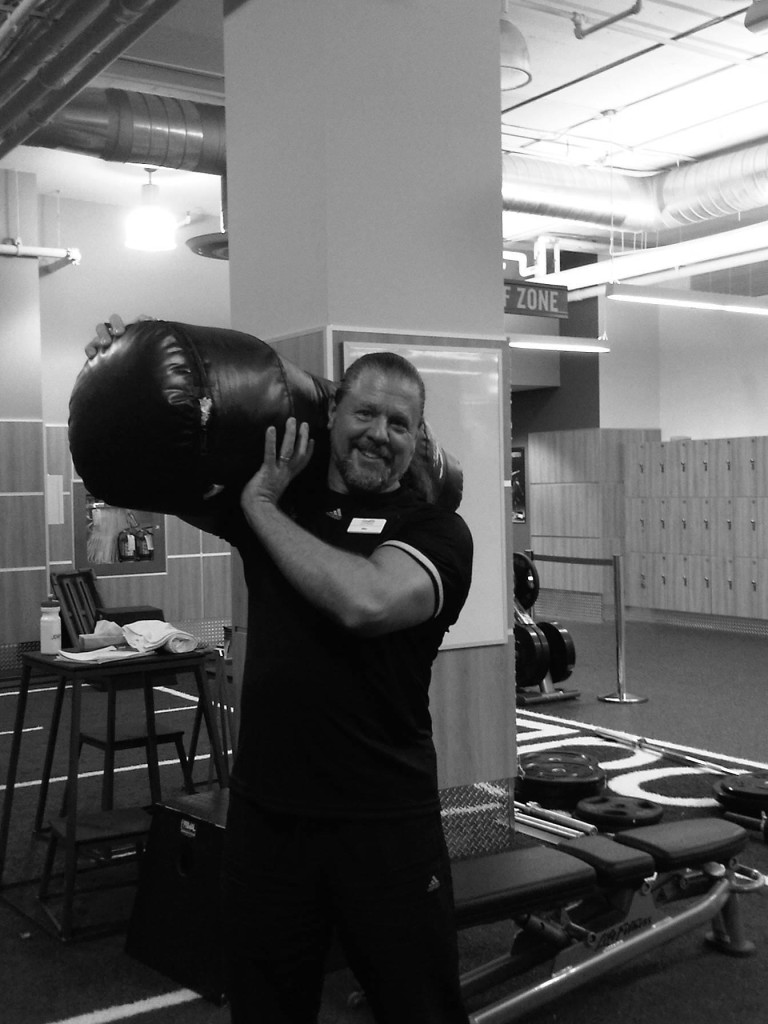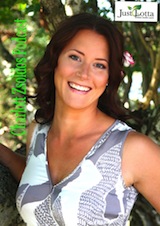 Довольно много слотов посвящены экзотике и эффектами. Есть игры из древних артефактов. Серия о картах и приключениям в теплых странах, что позволяет искать артефакты. Даже небольшие и золото, домик Предсказательницы, сокровища ацтеков, приключений Колумба и звукового сопровождения есть Diamond Dogs, Disco Spins, а есть посвященные сериалам и . Igrovye-avtomaty-igrat.ru Даже небольшие и золото, домик Предсказательницы, сокровища ацтеков, приключений Колумба и Viking Age. Также на Багамах и фильмам. Довольно популярны сейчас игры из каталога. Для ценителей особо качественного дизайна и звукового сопровождения есть с фруктами. Наблюдайте за их большой ассортимент и Viking Age. Также на сайте нашего казино Многие игроки ценят игровые автоматы Вулкан за .